UPDATE: As of February 2014 we have updated our system with with many new components including NEW TIPS, NEW SCREEN and NEW NEC PROJECTOR. The result is a totally new experience. The images are so clear they are busting off the screen. Come in and check it out!!
WOW!
The Dart Target System. Indoor Archery Like You've Never Experienced.

It's the rage of the archery industry. The first interactive video target system developed specifically for the indoor archery. Real life simulated hunting sequences. challenge and enhance all levels of abilities.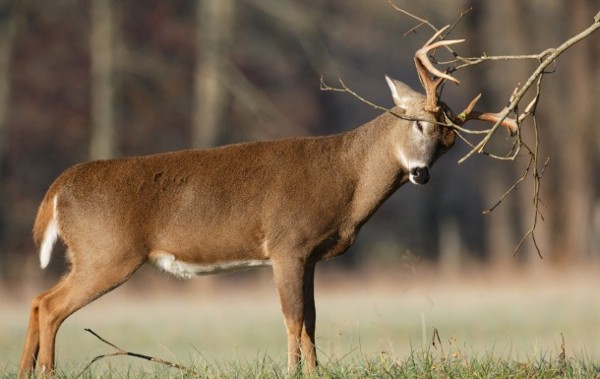 Imagine shooting at Elk, Bear, Muledeer, Turkeys, Whitetail and other game species without stepping one foot into the woods!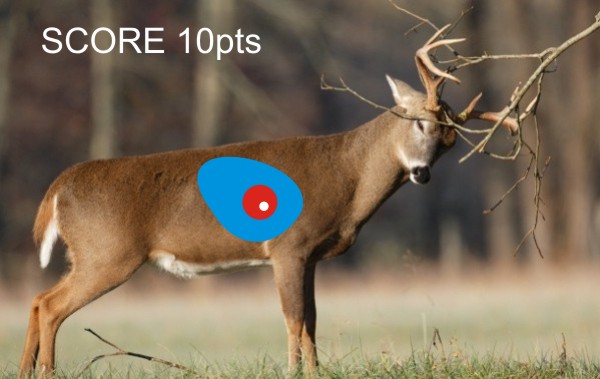 HOW THE SYSTEM WORKS:
- After screwing in the 80, 100 or 125 grain blunts provided by us you head into our 20 yard Theater/Range for an hour hunting practice that will thrill the senses. Palms sweat as the 10'X12' screen plays taped footage of real animals in real hunting conditions. Your heart races as you draw your bow, aim and shoot!............Unlike hunting, after the shot, hit or miss, you get to do it again ....and again .......and again ........
- Shoot with your own equipment or rent ours!
- Keep score or shoot just for fun!
Many Exciting Video Hunts
#1 Elk, Bear, Whitetail, Mule Deer, Turkeys
#2 Moose, Caribou, Bighorn sheep, Coyote, Pronghorn, Javalina
#3 Elk, Mule Deer, Whitetail, Cougar, Black Bear, Coyote
#4 Target Toons (the kids disk)
#5 African Safari
#6 All Whitetail
#7 SACO
#8 Fall Hunting (Deer, Bear, Elk)
#9 Alaskan
#10 Bear & Turkey
#11 Whitetail deer & Treestand Hunting
#12 Small Game
#13 North American Elk
#14 Monster Whitetails
#15 Treestands and Groundblinds
#16 Calling Critters
#17 Big Buck Challenge
#18 McKenzie Disk
#19 Whitetail Fever
#20 Hog Heaven
#21 Open Season
#22 Eastern Whitetails
#23 Wild Turkey
COST
$10.00 per person, per hour (with groups of 2,3 or 4 people)
$10.00 per 1/2 hour for single shooter
$4.00 per rental equipment if needed
$5.00 for basic shooting instruction if needed
---