The West Town Archery 2022 Deer Contest has ended. The drawings for all the buck prizes and all the doe prizes will take place Saturday January 28th 2023 at 4pm. You do not need to be present to win.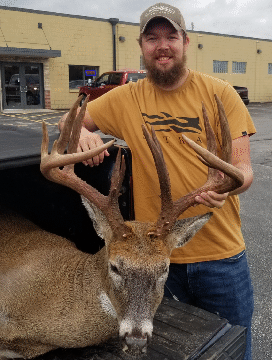 We also give away a $500 Gift certificate to West Town Archery for the highest gross scoring buck! This year we have two of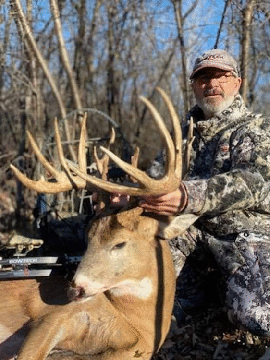 the biggest bucks entered in our contest in recent history! We have a buck scoring around 180 inches and another scoring near 200 inches! We believe these are the biggest bucks taken this year in our contest.
(if you are in our contest and believe you have a buck that might score bigger than these bucks please contact the shop this week to have us unofficially score it)
Both of these bucks will be displayed from 2pm to 4pm on Saturday January 28th. We encourage you to stop in the shop and see these fantastic beasts in person and chat with the hunters that took them. Feel free to bring in your racks and pictures of your trophies from this year and share your stories with fellow hunters. We look forward to seeing you then!